Our wine is the story of two people.

We're so excited that you're interested in joining our wine club community, The Crest Club. Our wine started between two people—Rick and Darcey, making wine out of their garage in the 1970s—and for forty years, we've been able to take our homemade wine and share it with you, our friends from around the world. As a Woodward Canyon Wine Club Member, you will receive long-time favorites—the wines we've been producing for decades, limited production wines grown at top vineyard sources—as well exclusive small lots featuring unique varietals, specific vineyard blocks, single clones, and innovative winemaking methods. In our wine club, you'll truly get to know the personality of our wines, and the philosophy of our winemaking. In addition to receiving a handpicked selection of 6 or 12 wines twice annually, members will receive a variety of other benefits. As we've always said, wine work is human work. What we love about our wine club is that it's where our story stops, and your story begins.
The Crest Club
At Woodward Canyon, we have a 6-bottle and a 12-bottle wine club. However, at the moment, our 12-bottle club is currently full. If you would like to join our 12-bottle club, click the LEARN MORE button below the 12-bottle club. Your place on the waitlist is dependent on when your application was submitted/received. Our waiting list is in place to help our small lot production fulfill each club member's allocation. We do have room in our 6-bottle club, which is the perfect place to start, whether you're new to our wines or not.
Six Bottle Club
Two shipments per year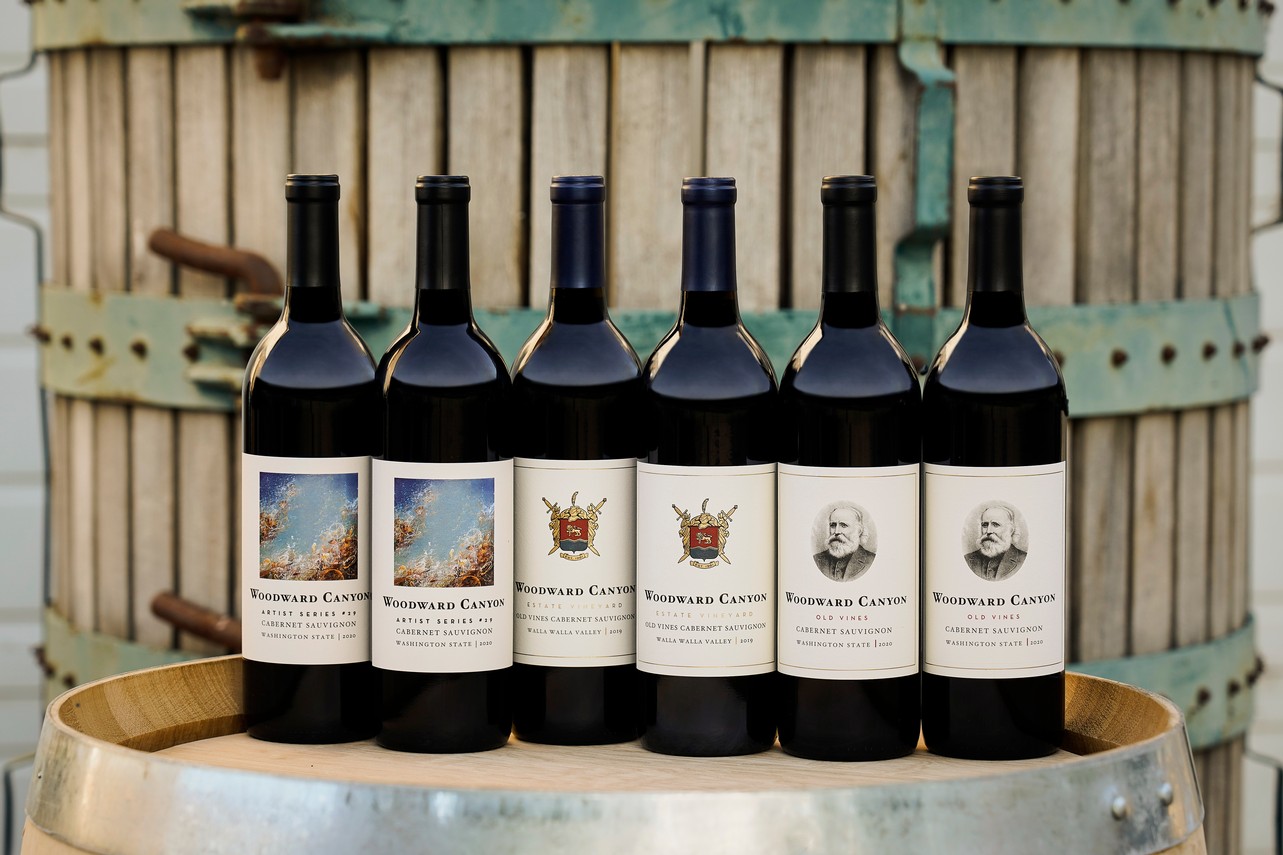 Twelve Bottle Club
Two shipments per year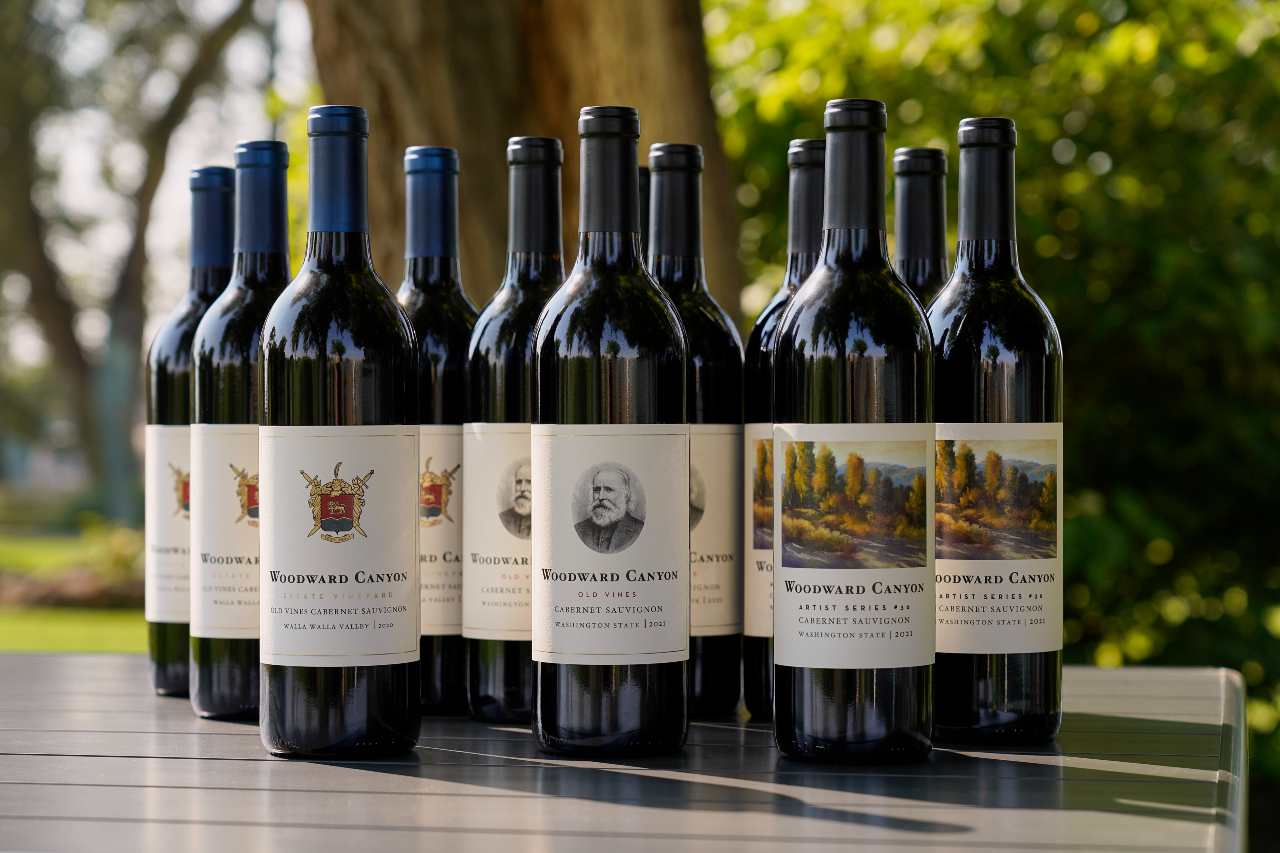 Crest Club Spring Newsletters
6 Bottle Crest Club Fall 2023 Newsletter