Upcoming Events
July 2021
Summer Winemaker Dinner Series Featuring Woodward Canyon Winery & L'Ecole N° 41
6:00 PM to 9:00 PM
Sat, Jul 10, 2021
Venue:
Woodward Canyon Winery & L'Ecole N° 41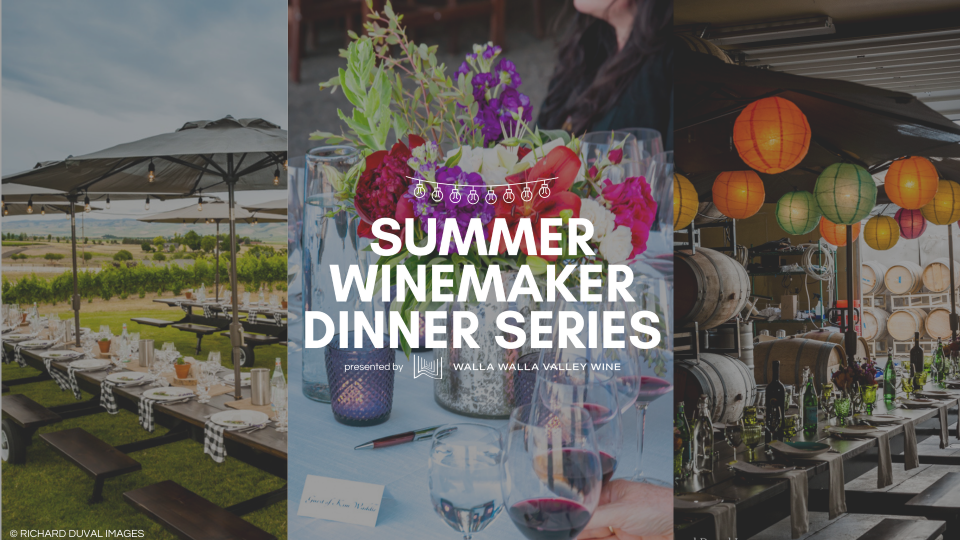 Be our guest at a Summer Winemaker Dinner in the Walla Walla Valley. A long-standing tradition, these collaborative dinners deliver a unique experience to engage first-hand with the legendary camaraderie that exists amongst the region's wine and hospitality community.
Each dinner presents the opportunity to dine with collaborating winemakers, relax and enjoy the host winery's distinctive location all while being treated to a multi-course wine-paired meal presented by celebrated chefs.
Ticket Price: $135
Jordan Dunn-Small (Woodward Canyon) and Marty Clubb (L'Ecole No 41) will share their wines as guests enjoy a delicious menu from the Walla Walla Steak Co. We will begin the evening with delicious appetizers at L'Ecole in the historic Lowden Schoolhouse, followed by a beautifully paired multi-course dinner in the lovely garden at Woodward Canyon. We look forward to celebrating together, while we toast the 37th anniversary of the Walla Walla Valley AVA! As founding wineries of the Valley, we look forward to sharing wines from our library alongside our current releases, as well as stories from the early days of the Walla Walla wine industry, while we look forward to the future together as we continue to grow as a world-class wine region.
For tickets visit: https://www.wallawallawine.com/event/summer-dinners/
SIP RESPONSIBLY
Walla Walla is a small, rural community and ride-share options are limited. Walla Walla Valley Wine offers complimentary round-trip transportation within Walla Walla County to these Saturday night dinners. Reservations are required and requests must be submitted by Monday, June 28, 2021.
While purchasing your dinner tickets select indicate that you'd like a ride and we'll connect with you.
Email info@wallawallawine.com with questions.
ALL EVENTS ARE 21 AND OVER.
Guests will be required to adhere to any current COVID-19 guidelines in Washington and/or Oregon during dinners.
September 2021
Crest Club Appreciation Pizza Party
5:30 PM to 8:00 PM
Sat, Sep 18, 2021
Venue:
Woodward Canyon Winery
Contact:
Michelle Aichele 509-525-4129,
michelle@woodwardcanyon.com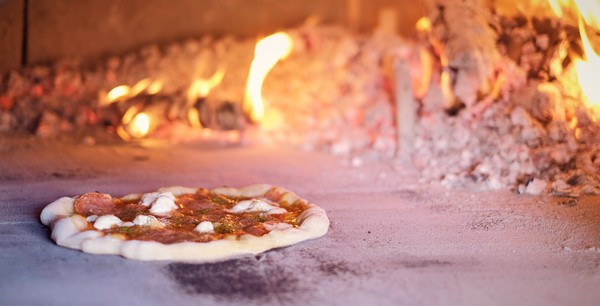 NOW Accepting Waiting List RSVPs
September 18th, 2021
WHEN: Saturday, September 18, 2021 from 5:30pm - 8:00pm
WHERE: Woodward Canyon Winery
COST: Complimentary to Crest Club members, $55 per person for guests of members (non-refundable).
RSVP: to michelle@woodwardcanyon.com by August 15th, 2021. Seating is limited.
What better way to celebrate than to invite our beloved wine club members and most valued customers, to visit the winery for our Second Annual Crest Club Appreciation Pizza Party!
The event will feature music and food provided by Fiasco Pizza. There will be games, drawings for prizes, and other fun activities. We will be enjoying several beautiful Woodward Canyon wines with dinner and throughout the evening!
The event is complimentary to our Crest Club members but you must RSVP prior to the event and we are accepting RSVPs for guests of members for $55 per person.
It is an outdoor event so appropriate footwear, sweaters, or light jackets are recommended.
November 2021
Fall Release Winemaker Dinner
6:00 PM to 9:00 PM
Sat, Nov 6, 2021
Venue:
Woodward Canyon Winery - Reserve House
Contact:
Michelle Aichele 509-525-4129,
michelle@woodwardcanyon.com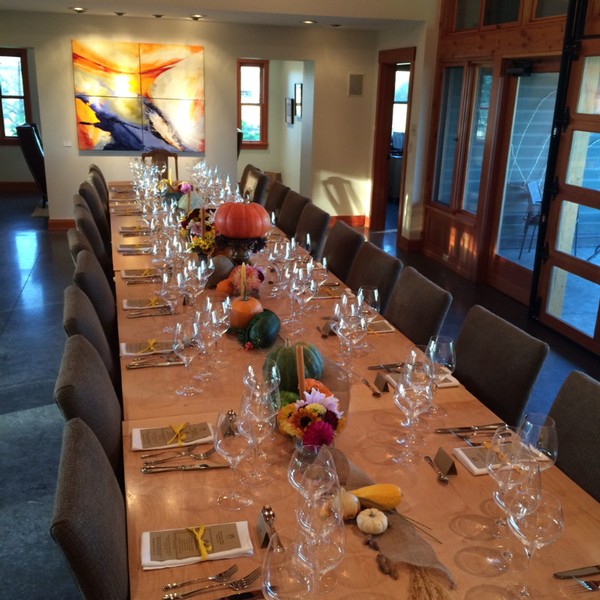 NOW Accepting Waiting List RSVPs
WHEN:
Saturday, November 6th, 2021 from 6:00 pm - 9:00 pm
WHERE:
Woodward Canyon Reserve House, 11920 W. Highway 12 Lowden, WA 99360
COST:
Non-Members - $195 per person, including gratuity
Crest Club Members - $180 per person, including gratuity
RSVP:
Email michelle@woodwardcanyon.com, seating is very limited to this intimate and memorable evening.