Upcoming Events
May 2021
Spring Release Weekend
Fri, May 7, 2021 - Sun, May 9, 2021
Venue:
Woodward Canyon Winery
Contact:
Tasting Room Manager, Cory Benz 509-525-4129,
cory@woodwardcanyon.com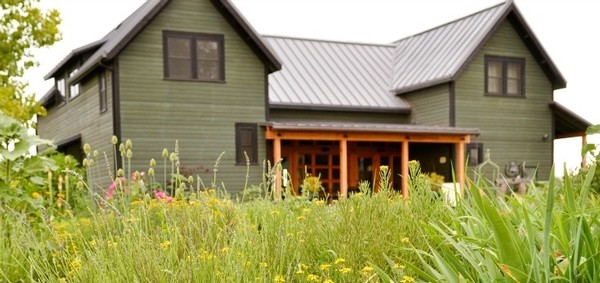 During Spring Release Weekend visitors can be among the first to enjoy newly released wines, many of which can only be found by visiting the winery and tasting room. It's a fantastic opportunity to talk directly with the Woodward Canyon crew about the new vintage and gain insight into the creative winemaking process.
Reservations are not required in our Reserve House and garden area. Seating is first-come, first-choice for table selection. We are open daily from 10 am to 5 pm.
Crest Club Members

We encourage Crest Club Members to make a reservation as we are offering exclusive club seating in the farmhouse and patio. This seating is limited. If you are planning to visit or pick up your wine club allotment this weekend, please email Wine Club Manager, Michelle Aichele at michelle@woodwardcanyon.com to request a reservation and schedule your pickup.
A tasting fee of $15 is refundable with purchase.
Complimentary admission for Crest Club members.
Below is the featured Spring Release lineup:
2019 Washington State Chardonnay
Non-Vintage Red Wine
2018 Estate Barbera
2018 "Artist Series" Cabernet Sauvignon
2018 "Old Vines" Cabernet Sauvignon
A few bonus pours / new releases will be available in addition to the wines listed above!
September 2021
Crest Club Appreciation Pizza Party
5:30 PM to 8:00 PM
Sat, Sep 18, 2021
Venue:
Woodward Canyon Winery
Contact:
Michelle Aichele 509-525-4129,
michelle@woodwardcanyon.com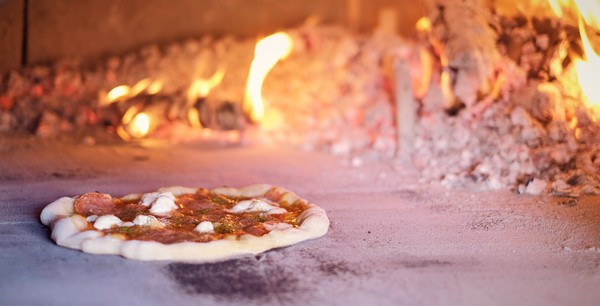 September 18th, 2021
WHEN: September 18, 2021 from 5:30pm - 8:00pm
WHERE: Woodward Canyon Winery
COST: Complimentary to Crest Club members, $55 per person for guests of members (non-refundable).
RSVP: to michelle@woodwardcanyon.com by August 15th, 2021. Seating is limited.
What better way to celebrate than to invite our beloved wine club members and most valued customers, to visit the winery for our Second Annual Crest Club Appreciation Pizza Party!
The event will feature music and food provided by Fiasco Pizza. There will be games, drawings for prizes, and other fun activities. We will be enjoying several beautiful Woodward Canyon wines with dinner and throughout the evening!
The event is complimentary to our Crest Club members but you must RSVP prior to the event and we are accepting RSVPs for guests of members for $55 per person.
It is an outdoor event so appropriate footwear, sweaters, or light jackets are recommended.