Upcoming Events
May 2021
Crest Club Appreciation Pizza Party
5:30 PM to 8:00 PM
Fri, May 7, 2021
Venue:
Woodward Canyon Winery
Contact:
Michelle Aichele 509-525-4129,
michelle@woodwardcanyon.com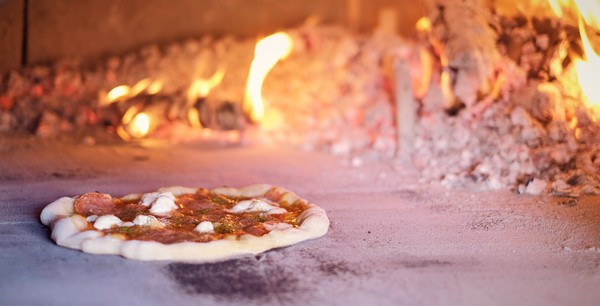 Rescheduled for May 7th, 2021
RSVP to michelle@woodwardcanyon.com
WHEN: May 7, 2021 from 5:30pm - 8:00pm
WHERE: Woodward Canyon Winery
COST: Complimentary to Crest Club members, $45 per person for guests of members.
RSVP to michelle@woodwardcanyon.com by: April 15th, 2021, Seating is limited.
What better way to celebrate than to invite our beloved wine club members and most-valued customers, to visit the winery for our Second Annual Crest Club Appreciation Pizza Party!
The evening will feature live music and food will be provided by Fiasco Pizza, we will have lawn games and of course many beautiful Woodward Canyon wines to enjoy with dinner!
The event is complimentary to our Crest Club members but you must RSVP prior to the event and we are accepting RSVP's for guests of members for $45 per person.
It is an outdoor event so sweaters or light jackets are recommended.