Upcoming Events
October 2020
Crest Club Appreciation Pizza Party
5:30 PM to 8:00 PM
Sat, Oct 3, 2020
Venue:
Woodward Canyon Winery
Contact:
Michelle Aichele 509-525-4129,
michelle@woodwardcanyon.com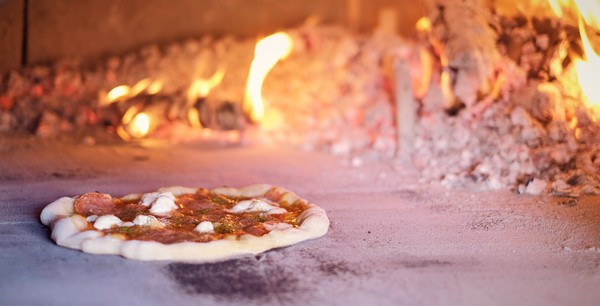 Rescheduled date of October 3rd.
RSVP to michelle@woodwardcanyon.com
WHEN: October 3, 2020 from 5:30pm - 8:00pm
WHERE: Woodward Canyon Winery
COST: Complimentary to Crest Club members, $45 per person for guests of members.
RSVP to michelle@woodwardcanyon.com by: September 24, 2020, Seating is limited.
What better way to celebrate than to invite our beloved wine club members and most-valued customers, to visit the winery for our Second Annual Crest Club Appreciation Pizza Party!
The evening will feature live music by RainEzra and Chelsea Sue, together they harmonize to a wide array of genres. Food will be provided by Fiasco Pizza, we will have lawn games and of course many beautiful Woodward Canyon wines to enjoy with dinner!
The event is complimentary to our Crest Club members but you must RSVP prior to the event and we are accepting RSVP's for guests of members for $45 per person.
It is an outdoor event so sweaters or light jackets are recommended.
July 2021
Celebrate Walla Walla- The World of Syrah
Thu, Jul 15, 2021 - Sat, Jul 17, 2021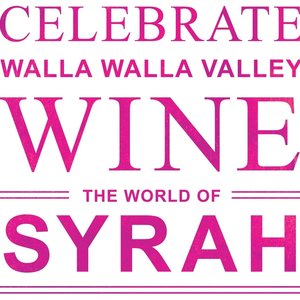 Postponed
It is with a heavy heart that the Walla Walla Valley Wine Alliance announces the postponement of Celebrate Walla Walla Valley Wine – The World of Syrah until next year. This year's event, which would have been the 8th annual festival, was scheduled for July 16-18, 2020.
Over the past few weeks, we remained optimistic that we'd be able to host the event this summer; however, with continued uncertainty regarding travel and the gathering of large groups, the Walla Walla Valley Wine Alliance and its Board of Directors voted this week to postpone this year's event.
The new dates for Celebrate Walla Walla Valley Wine - The World of Syrah are July 15-17, 2021.
This decision greatly impacts those involved with the wine industry here in the Walla Walla Valley including member wineries, lodging, catering, rental and transportation partners, along with many others and we ask for your support as we all continue to navigate these unprecedented times.
In this time of uncertainty, one thing remains true - there will be a time to once again come together and celebrate the wines of the Walla Walla Valley. We look forward to raising our glasses with you. Until then, we'll stay virtually connected and send best wishes for your health and safety. We hope that you'll be able to join us next year.
More details about the events and participating wineries can be found at CelebrateWallaWalla.com.