Woodward Canyon Artist Series Cabernet Sauvignon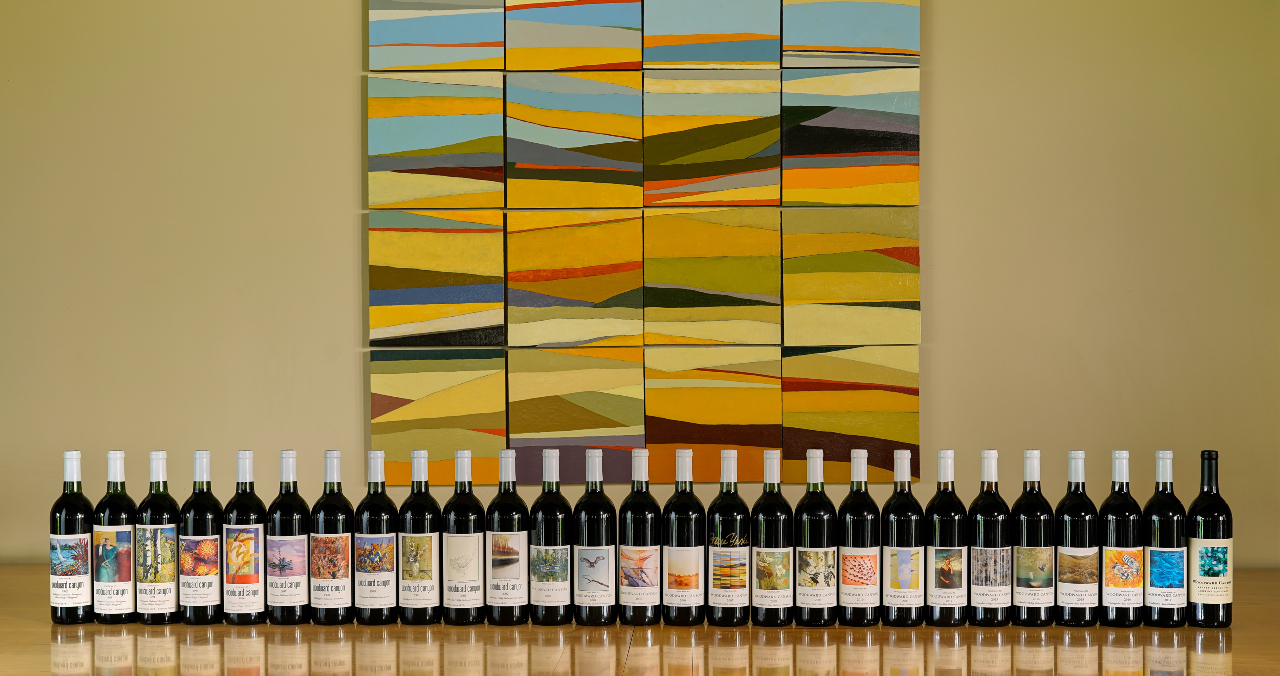 Our Woodward Canyon Artist Series began in 1992 with the intent to showcase the finest cabernet sauvignon in Washington State and has since become our flagship wine. The vineyards used in the Artist Series are among the oldest and most highly regarded in the state, typical vine age is around 35 years old. The label changes every year with work from a different West Coast artist. Dr. Owen Bargreen met with Owner, Rick Small and Winemaker, Kevin Mott for a comprehensive vertical tasting of the Artist Series Cabernet Sauvignon lineup starting with the 1992 vintage. Click HERE to read his vintage notes and reviews. To submit artwork to be considered for our Artist Series label, click HERE for our artist submission form.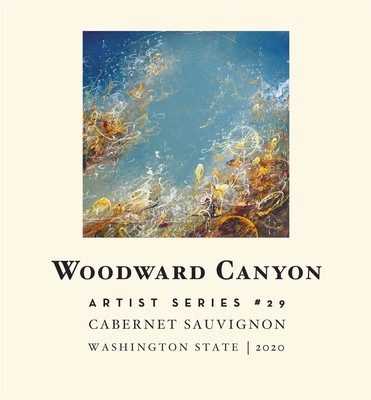 2020 ARTIST SERIES #29, "Vitruvius Day", 24" x 24", Michael Schultheis, Seattle, WA. Michael Schultheis has exhibited at the National Academies, the Rotunda Gallery at the National Academy of Sciences, National Museum of Mathematics, Fairbanks Gallery, Oregon State University, The United States Embassies in Europe, Greece, and Switzerland, Jordan Schnitzer Museum of Art at Washington State University, and Shenzhen Art Institute in Shenzhen, China. He is included in international public and private collections including the National Academy of Sciences, National Museum of Mathematics, The Mathematical Association of America, City of Seattle, City of Portland, Seattle University, University of Washington, and Tacoma Art Museum. Schultheis developed a method for visual storytelling using the language of mathematics called Analytical Expressionism. He has lectured on his methodology at the National Academies, Wentworth Institute of Technology, Seattle University, Washington State University, Amazon, and George Washington University. Schultheis is represented by Winston Wächter Fine Art, and he lives, works, and teaches in Seattle, Washington. Vitruvius was a Roman architect and engineer during the 1st century BC, known for his multi-volume work entitled De architectura. He originated the idea that all buildings should have three attributes: firmitas, utilitas and venustas. These principles were later widely adopted in Roman architecture. See more of his work on his website www.MichaelSchultheis.com or on Instagram @MichaelSchultheisArt.
Past Artists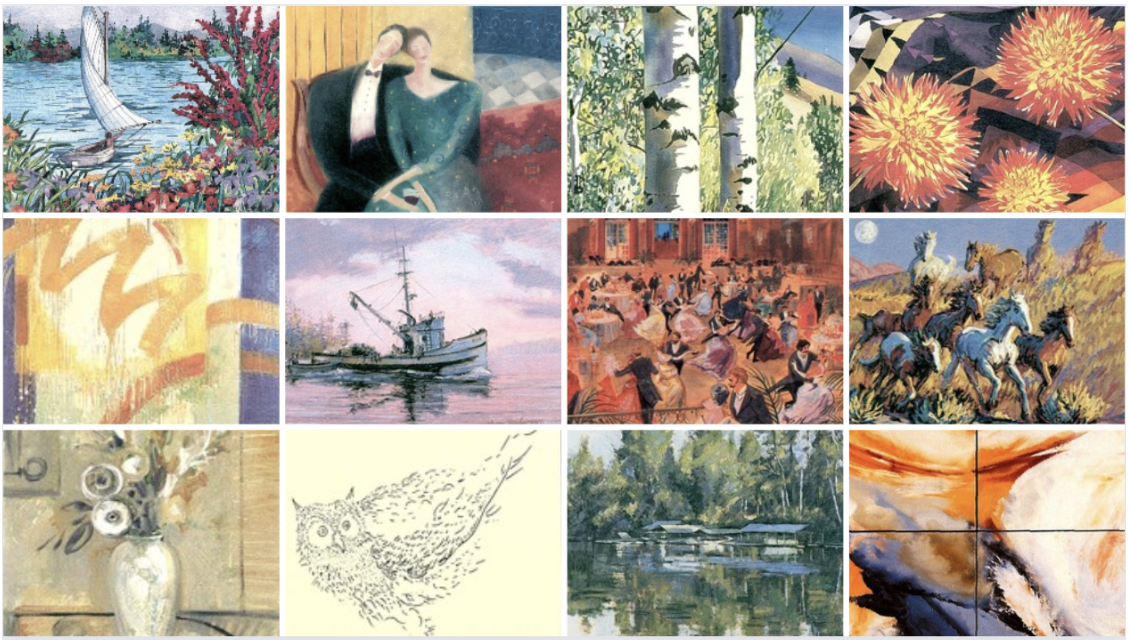 To see a PDF of past artists—from 1992 to present—please click HERE.
We want to thank and acknowledge all of our artists, current and past, for bringing our bottles to life: Michael Schultheis, Anna Brones, Jodie Stejer, Debra Van Tuinen, Les Paul Postma, Augusta Sparks Farnum, Lynda Lowe, Dianna Woolley, Katherine Ace, Melissa Webster, Taras Lesko, Jared Rue, Lisa Snow Lady, Irene Yesley, Tyrell Collins, Jean Christofori Howton, Todd Telander, Aaron Burgess, Ian Boyden, Frank Boyden, Squire Broel, Larry Pirniem, Sally Augustiny Charlton, Clark Elster, Abby Grovensor, Judy D. Treman, Divit Cardoza, and Jennifer Winship Mark.