Our Story
"It doesn't seem possible that Woodward Canyon is 40 years old. When Darcey and I started this, we never thought about time – just work and grapes and wine and the kids. Failure was never in our vocabulary, neither was longevity, just quality. Today, I feel exactly as I did in 1981. It's been an amazing ride and fortunately, it ain't over yet."
— Rick Small

Woodward Canyon Winery was established in 1981 by Rick Small and his wife, Darcey Fugman-Small.
The winery was named for the canyon where Rick's family farmed for multiple generations and where the Woodward Canyon Estate Vineyard is now located. Woodward Canyon was the second winery in the Walla Walla Valley, and the Smalls were instrumental in the process of obtaining federal approval of the Walla Walla Valley Appellation in 1984. The winery has consistently produced premium, age-worthy cabernet sauvignons, Bordeaux-style blends and merlots as well as chardonnays. From the outset, it was determined that quality would take precedence over quantity.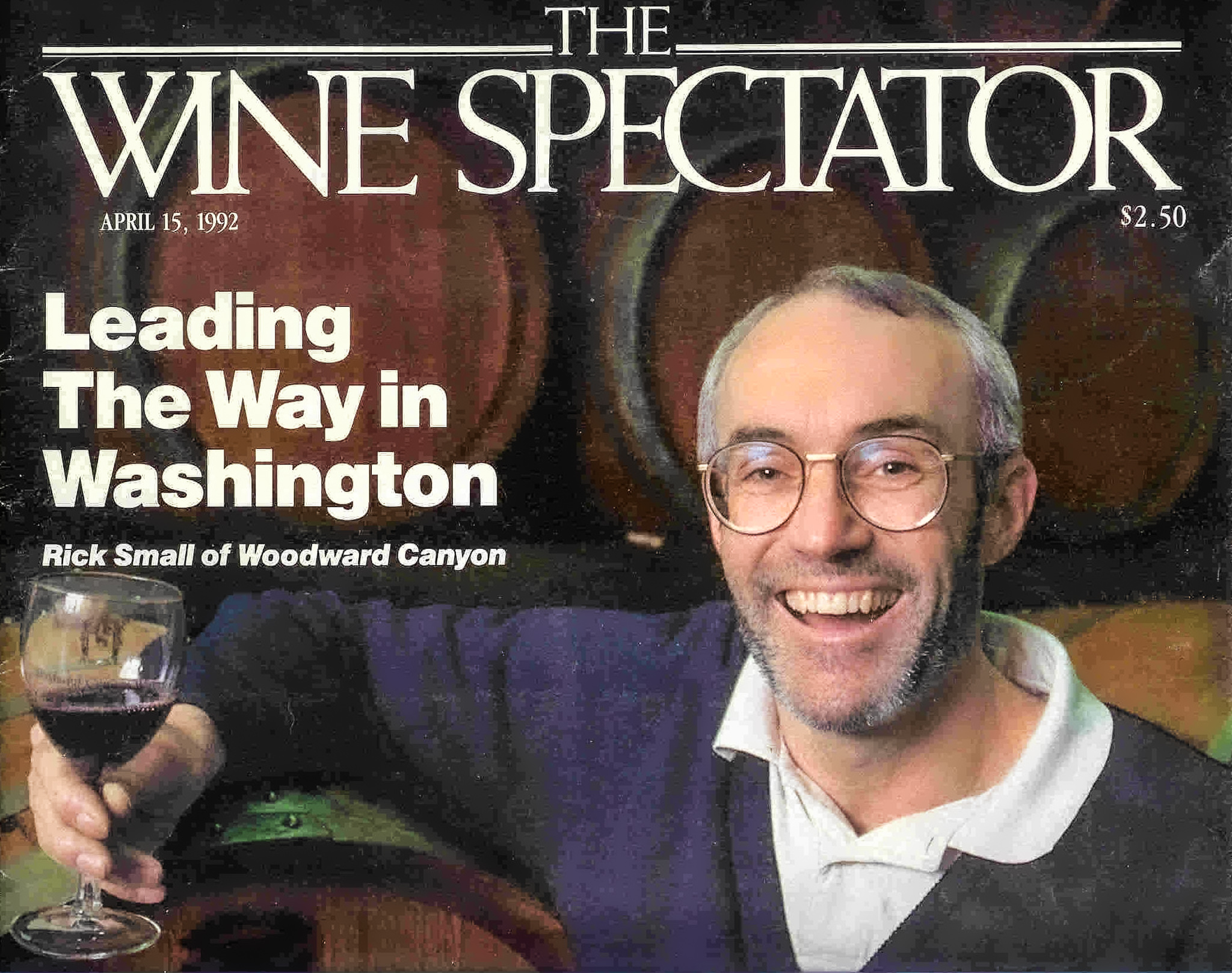 The family's roots run deep in the land that they have farmed for four generations. Rick and Darcey's children, Jordan and Sager, share in the ownership of Woodward Canyon and are now in leadership roles in the winery and vineyard as their parents step back from the day to day operations. Winemaker Kevin Mott was made a partner in 2011 as well.
Rick planted the first of thirty-five acres of the Woodward Canyon Estate Vineyard in 1977 on his family's dryland wheat ranch. The hillside vineyard now includes cabernet sauvignon, chardonnay, merlot, cabernet franc, sauvignon blanc and syrah. The Woodward Canyon Estate Vineyard is Certified Salmon Safe. The Smalls are also experimenting with organic and regenerative farming practices. The winery purchases grapes from select growers and is a partner in Champoux Vineyard which lies above the Columbia River in the Horse Heaven Hills appellation. Woodward Canyon has a strong belief that the quality of the wine starts in the vineyards; grape-growing and winemaking after all, are still agriculture.
"When my kids come out, I'm going to leave this soil more alive than when I got this from my dad." —Rick Small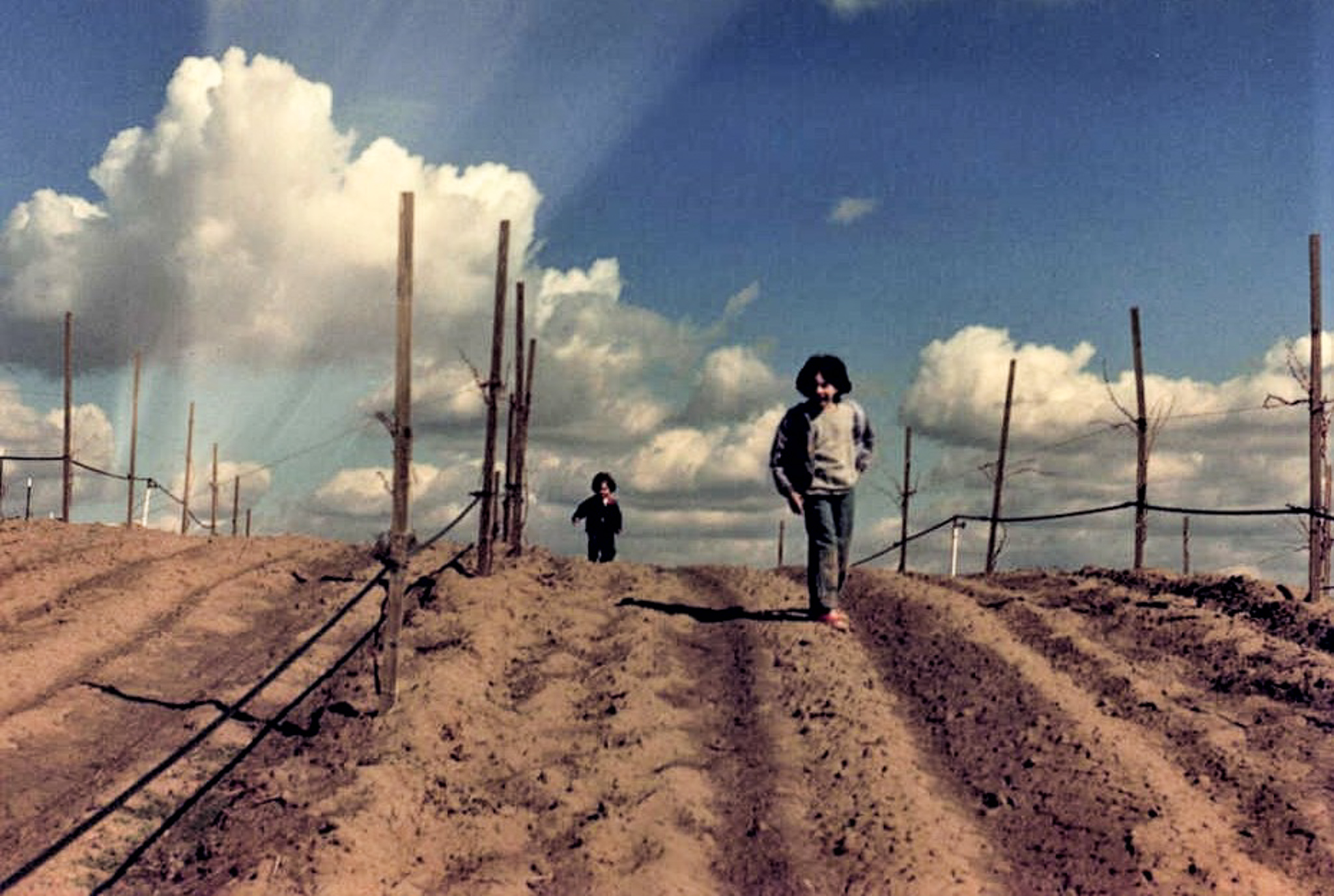 The next generation—Jordan and Sager—is humbled to keep this bold dream alive. To celebrate all the hard work our parents have done building our winery and creating wines of influence over the last 40 years. As it's now our turn to run our family business, we're leaning back on all those years we spent running in the vineyards as kids. While leadership might look a little different, we're committed to leading our family business into the future with that same commitment to quality and integrity. We always have and always will make wine with one foot in the vineyard.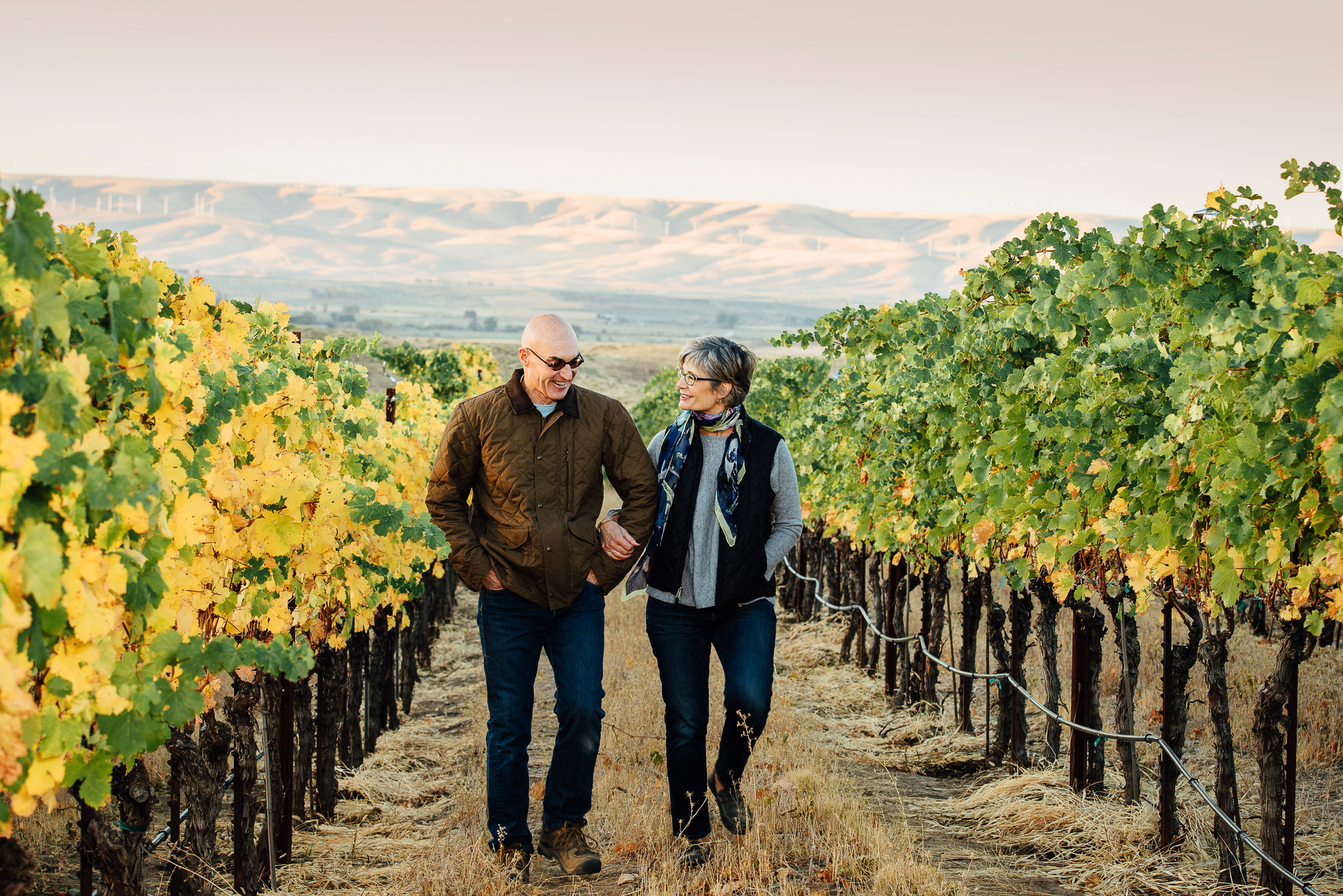 We hope to make you proud, parents.
- Jordan & Sager