Visiting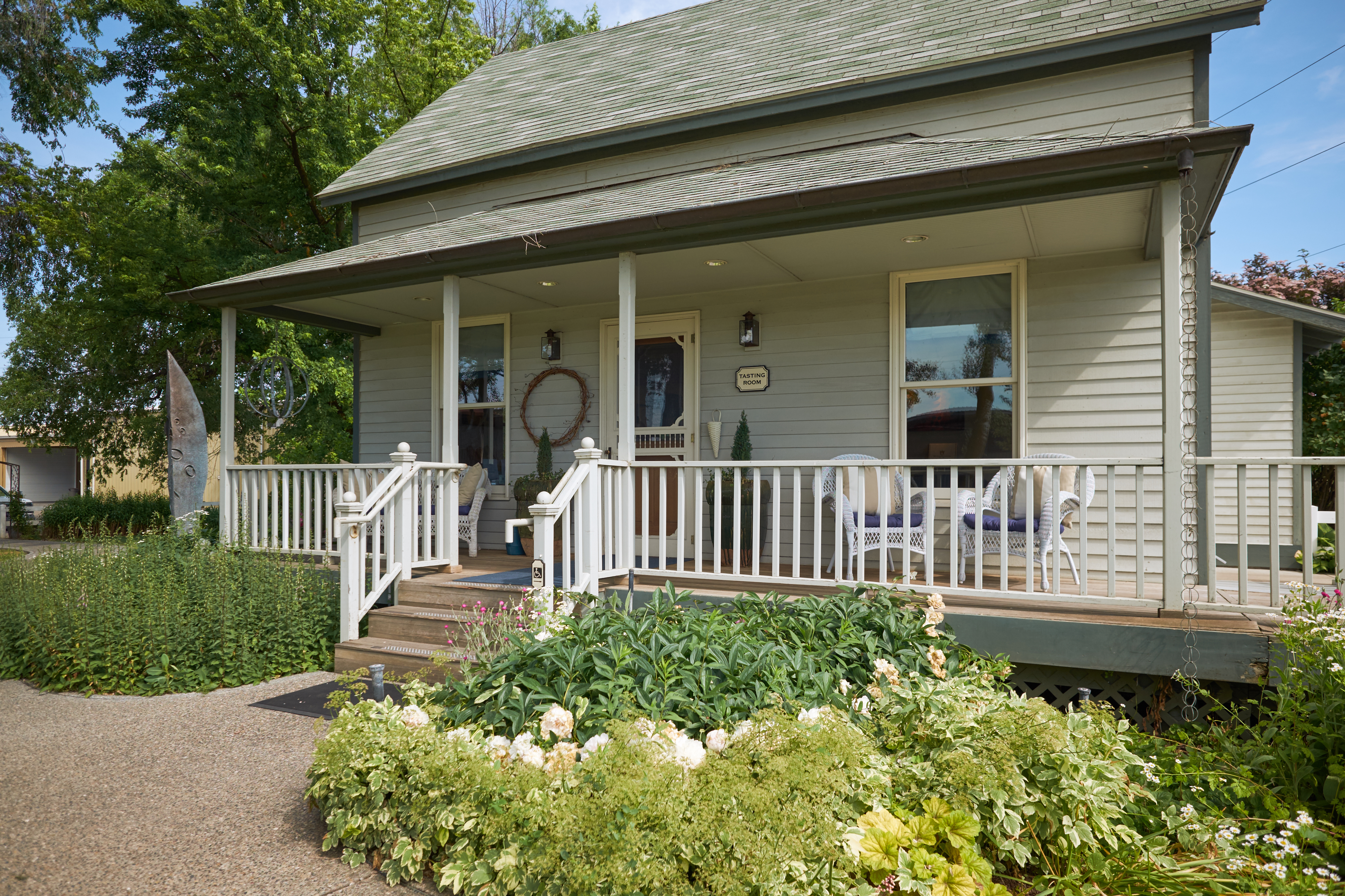 Walla Walla County was approved to move to Phase 2 of Washington's phased reopening approach!
Woodward Canyon will begin welcoming guests back to the winery on June 4th by appointment only, appointments are limited to Thursday - Sunday.
Our garden will be open for picnics for groups of 5 or less with bottle sales and glass pours only.
We will be sharing additional details about our reopening plans in the coming days.
COVID-19 Closure Notice:
Effective March 17th – June 3rd
The Tasting Room will be open by appointment, Monday-Friday for pre-paid wine pick-ups only. Please call the winery in advance to order and we will deliver to your car.
Woodward Canyon is located at 11920 W. Hwy 12, Lowden, WA 99360, (509) 525-4129
We are about a 4 hour drive from Seattle and Portland, and a 2.5 hour drive from Spokane.
From Walla Walla Regional Airport, head west on Highway 12 for 15 minutes.
From Tri-Cities Airport, drive east on I-182/Highway 12 for 4o minutes.
Click here for directions with Google Maps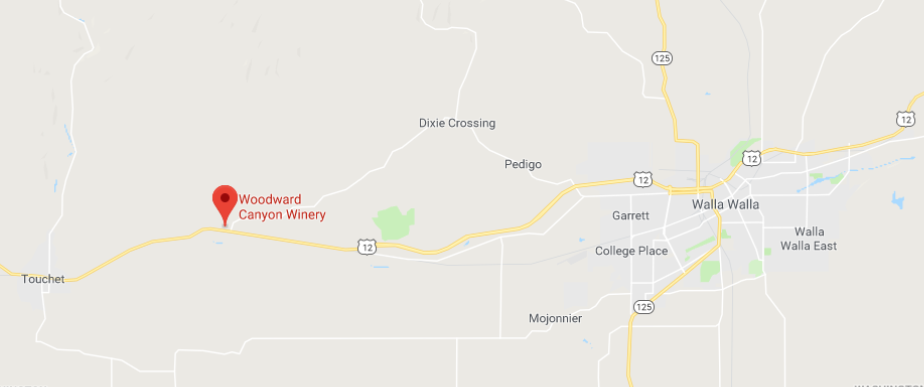 We're currently offering one tasting flight for the winter season, it is available for $10, complimentary with any bottle purchase.
Experience the wines that made Woodward Canyon recognized world-wide for quality, balance, and flavor. These wines set the benchmark for Washington State wine.
Rolling wheat fields and quiet pastures punctuate the rural highways that approach the western edge of the Walla Walla Valley. Resting amongst a collection of family farm buildings sits Woodward Canyon Winery. A pioneering, Washington State icon, Woodward Canyon invites visitors to experience the welcoming grounds and enter the charming Tasting Room located in a restored 1870's farmhouse. Guests are welcomed by a knowledgeable and passionate staff that shares the founders' and the next generation's innate passion for growing and producing distinctive, old-world inspired wines with deep Washington roots.
Current Flight
2018 Washington State Chardonnay
2017 Estate Merlot
2014 Charbonneau
2016 "Artist Series" Cabernet Sauvignon
2017 "Old Vines" Cabernet Sauvignon
To ensure we provide everyone with the best experience, we require reservations for groups of six or more. Please contact our Hospitality and Tasting Room Manager Cory Benz at cory@woodwardcanyon.com to schedule an appointment.
For the comfort of our staff and other guests, only service animals are permitted in the Tasting Room. Pets are welcome to stay on our front porch or in our backyard garden while you taste.
Picnics Welcome- Bring your picnic lunch to enjoy on our patio or picnic tables.
We are closed New Year's Day, Easter Sunday, Independence Day, Labor Day, Thanksgiving, Christmas Eve and Christmas Day. We will have abbreviated hours for the day before Thanksgiving and New Year's Eve.
For any questions, please call the winery at (509) 525-4129 or contact our Hospitality and Tasting Room Manager Cory Benz at cory@woodwardcanyon.com.