Visiting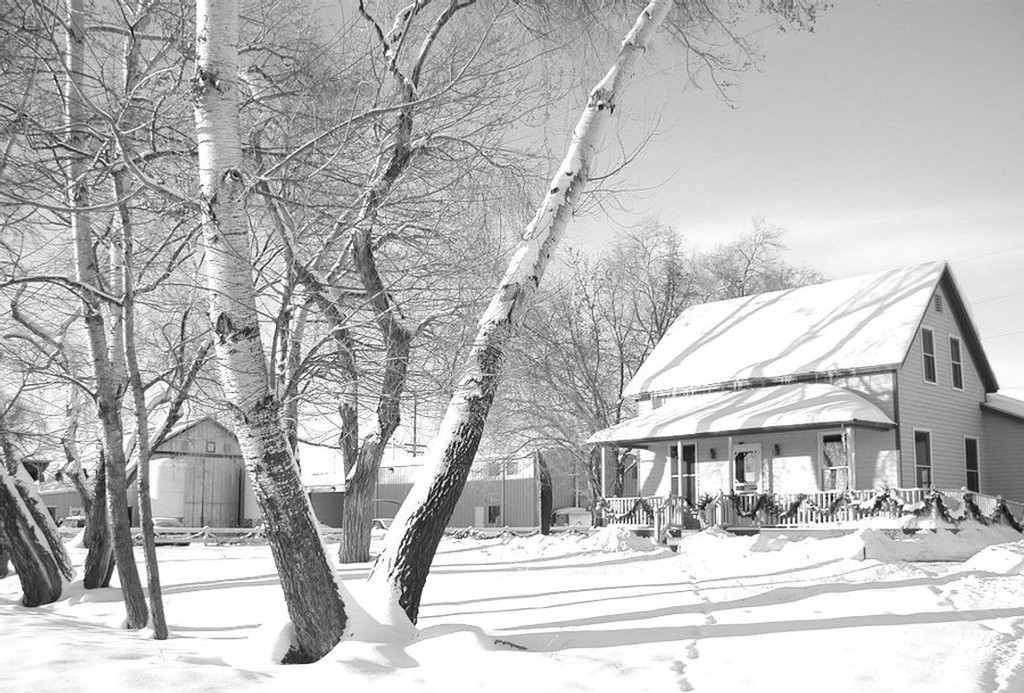 Current Phase 2 Winery Operations
The winery will be open Monday through Saturday, 10:00 am - 5:00 pm for curbside pickup, and carryout wine sales only.
Governor Inslee announced additional restrictions to help slow the spread of COVID-19 in Washington State. Due to changes in restrictions for service, as of November 18, 2020, we will be postponing all onsite wine tasting until further notice.
For more information call the winery directly at 509-525-4129.
Curbside Pick-Up:
Needing to restock? You can place your order online and call us to schedule a pick up from the winery Monday - Friday at 509-525-4129!
Local delivery to Walla Walla, College Place, and Lowden is available upon request.
Thank you for your support during this time, we wish you continued health and happiness.
To note: As a response to COVID 19, we are taking numerous precautions to keep our customers and staff safe. The State of Washington requires face masks to be worn when visiting public places. Our team will be wearing masks & gloves, washing hands, and sanitizing regularly.
Directions:
Woodward Canyon is located at 11920 W. Hwy 12, Lowden, WA 99360, (509) 525-4129
We are about a 4 hour drive from Seattle and Portland, and a 2.5 hour drive from Spokane.
From Walla Walla Regional Airport, head west on Highway 12 for 15 minutes.
From Tri-Cities Airport, drive east on I-182/Highway 12 for 40 minutes.
Click here for directions with Google Maps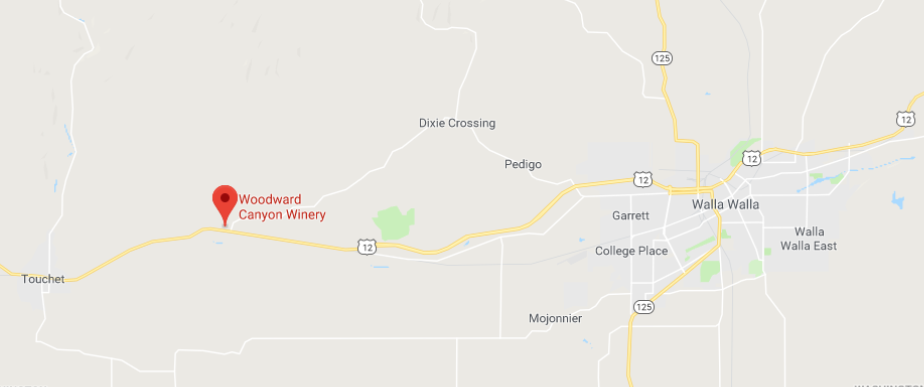 Experience the wines that made Woodward Canyon recognized world-wide for quality, balance, and flavor. These wines set the benchmark for Washington State wine.
Rolling wheat fields and quiet pastures punctuate the rural highways that approach the western edge of the Walla Walla Valley. Resting amongst a collection of family farm buildings sits Woodward Canyon Winery. A pioneering, Washington State icon, Woodward Canyon invites visitors to experience the welcoming grounds and enter the charming Tasting Room located in a restored 1870's farmhouse. Guests are welcomed by a knowledgeable and passionate staff that shares the founders' and the next generation's innate passion for growing and producing distinctive, old-world inspired wines with deep Washington roots.
For the comfort of our staff and other guests, only service animals are permitted in the Tasting Room. Pets are welcome to stay on our front porch or in our backyard garden while you taste.
Picnics Welcome - Bring your picnic lunch to enjoy on our patio or picnic tables.
We are closed New Year's Day, Easter Sunday, Labor Day, Thanksgiving, Christmas Eve and Christmas Day. We will have abbreviated hours for the day before Thanksgiving and New Year's Eve.
For any questions, please call the winery at (509) 525-4129 or contact our Hospitality Manager, Cory Benz at cory@woodwardcanyon.com.