Coeur of Discovery, French Master Chef Benefit Dinner | Skamania Lodge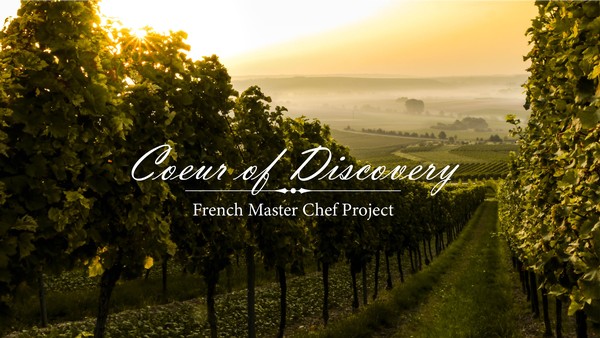 Tickets are now available!
ONLY A FEW SEATS ARE AVAILABLE
Email kayla.hansen@skamania.com for ticket purchase. Tickets are available at $300/person starting November 18th.
The Cause
100% of ticket sales will be donated to the Blanchet House, a nonprofit organization in Portland providing meals, clothing, and life-saving shelter programs to people in need. The Blanchet House serves 3 meals per day, 6 days per week to anyone who is hungry. Their mission is to alleviate suffering and give hope for a better life.
The Chefs
French Master Chefs Olivier Gaupin, Philippe Boulot, and Erik Truglass will join with Skamania Lodge Chef Zac Jansen to create a French-inspired evening, using the best Northwest products of the season.
The Wine
While each table will be represented by a different winery, guests will be encouraged to get up, meet new people and try new wines. The event will be a gathering that encourages connection and community with others and honors the Blanchet House whose mission is to offer food, shelter, and aid to those in need of a safe place to be nourished and restored.