Get The Dirt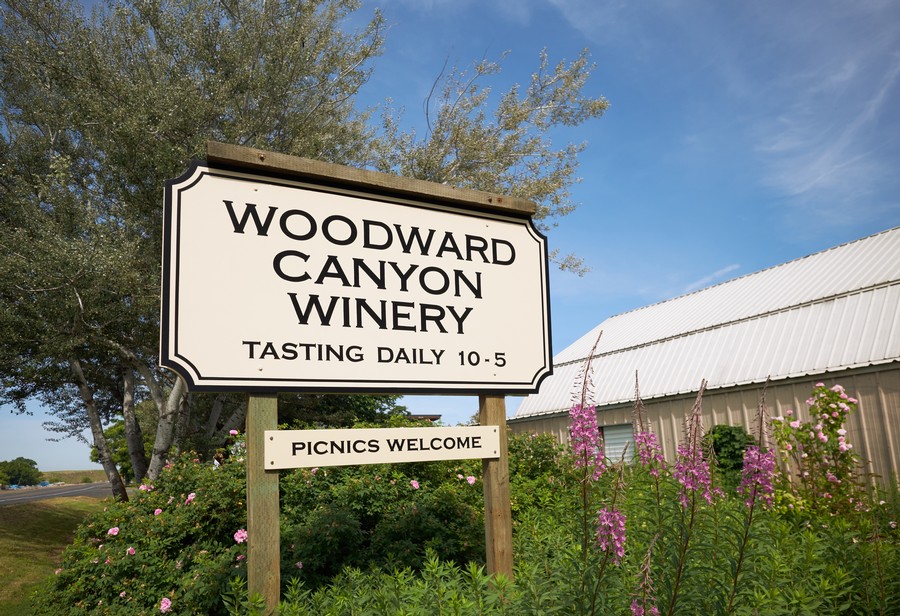 Recent Newsletters
One of the best things about the wine business is its connection to food and to the wonderful people that you meet that enjoy both.
---
A virtual toast to Spring Release! On May 1st, we hosted a special live virtual chat with Woodward Canyon Founder Rick Small and our neighbor and good friend, Marty Clubb, Owner and Managing Winemaker of L'Ecole Nᴼ 41.
---
More News, Reviews & Free Wine Advocate Offer!
New reviews from Rand Sealey's Review of Washington Wines are in for the new 2017 releases.
---
Several of our new 2017 releases have received high marks from Jeb Dunnuck and Dr. Owen Bargreen of Washington Wine Blog and we're excited to share them with you.
---
Enjoy the New 2018 Estate Dolcetto with this pairing!
Old world in style with something Mediterranean to shine with it! As we continue to share some of our winery team's favorite recipes that fill our bellies and souls, we turn this week to our Viticulture and Production Assistant/Co-Owner, Sager Small and his better half, Selena Kritsonis, Director of National Sales here at Woodward Canyon.
---
Did someone say Breakfast and Wine?!
People say breakfast is the most important meal of the day, and we think it is great any time of day! Enjoy this Recipe from our Wine Club & DTC Sales Manager, Michelle Aichele.
---
Now is the time to seek out what is beautiful in the world – whether that is a quiet moment in nature or a stunning piece of artwork. We have been lucky to partner with 26 artists over multiple decades to feature their beautiful artwork on our Artist Series Cabernet Sauvignon labels.
---
Staying in? Make the most of it with Food & Wine!
As many of you know, the Woodward Canyon team loves good food. We love growing it, cooking it, and eating it. We love cooking for each other during crush and bottling, and for our company birthday lunch celebrations. We love cooking for our customers and trade partners. We love cooking at home for friends and family to enjoy. Food brings us together and gives us comfort. Enjoy this recipe from our Director of DTC Sales & Operations/Co-Owner, Jordan Dunn-Small.